Rent a portable Sink for all your events
Hot and Cold Running Water at ANY EVENT and ANY LOCATION
Clean, Modern Portable Sinks for Rent
Planning a major commercial event can take a lot of time and energy, so it is easy to overlook specific details. Figuring out how to get running water to an event site should not be one of them. Luckily, Rent a Portable Sink's portable sink rental services ensure that you will always have a self-contained supply of water on hand. We have everything from food to health portable sinks for rent, all at affordable rates.
A Commercial Portable Sink for Every Occasion
There are plenty of reasons why you may require a portable sink, and we have a wide range of indoor and outdoor portable sinks for rent. Running a mobile salon business? Our portable shampoo sink and reclining chair set is perfect for keeping your client's hair clean. Running a free clinic at a community event? We have versatile, easy-to-move portable medical sinks for rent. All of our sinks are available at generous quotes, can be rented for as long or short a period of time as necessary, and can be transported anywhere. That makes us your first choice in portable medical sinks rental every time for your food tasting, outdoor family parties, or business event.
Do Not Delay – Rent a Sink Today
No matter your location or your requirements, Rent a Portable Sink provides durable, reliable event, food, medical, and shampoo portable sinks for rent, ensuring that you can have hot water on site every time. Contact us today to obtain your quote or learn more.
---
Rent for a day, a week, or a month.
---
Select from our many choices of sinks available. If we do not have a sink that suits your needs, we can customize one just for you! Our sinks are ideal for food sampling, shampooing at salons, and other commercial usage.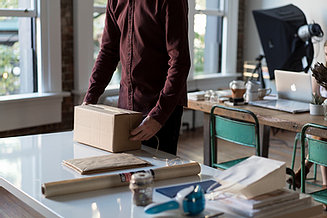 Step 2: We'll deliver it to your location.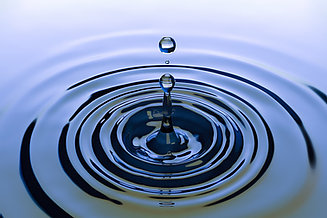 Step 3: Just add water and plug in.

We help our clients make significant and realize their most important goals.